Why would an employer like us choose GPM as our group benefits provider?
Employers initially come to us for the immediate substantial savings since on average, our clients saved 22% compared to their previous group benefits provider. But it doesn't end there. As a matter of fact, the average yearly increase for our clients is 2.2% for the lifetime of their contract. And this, along with an exceptional customer service experience, is why GPM has a client retention rate of 98% over the course of the last 10 years.
How do you achieve yearly average increases of 2.2%, year after year?
Our unique business model allows clients to pay only for what they use, and our tailored assistance program helps each member make the best of their benefits while supporting the overall financial health of your plan. Combined with our competitive administration fee, our approach allows clients to keep the cost of their group benefits down and stable.

"Since the inception of GPM, my dream has always been to achieve a lifetime business relationship with all our clients for their group benefits plan. It influences everything we do. It is from our client's loyalty that our brand was built."
Do savings equate to a reduction in benefits?
Absolutely not. Our objective is to make sure your employees see their benefits plan as a true advantage, rather than a high cost proposition that does not meet their needs. We also understand that there is no such thing as a one-size-fits-all group insurance plan. That is why we offer flexible benefit plans that will allow your employees a greater variety of coverages.
We believe in this so much that we offer 88 GPM Dollars to every employee of our new clients to spend on personal health needs.
We make it our priority to deliver the benefits and services to your employees as if they were our own.
Sounds like a win-win proposition. Talk to me about the customer service experience.
This is our number one priority, after all we are a service company. We take pride in offering a first-class client experience to each and every member. Whether it's our contractually obligated customer service promise or our 1,2,3 response policy, we talk the talk, and walk the walk.
If we don't provide the service we promised, you should not have to pay for it. So if we do not meet our Guarantee of Excellence standards, we will give back up to six months' worth of administration fees to our clients. That being said... we never have had to do that.

Our rewards : Your satisfaction
2015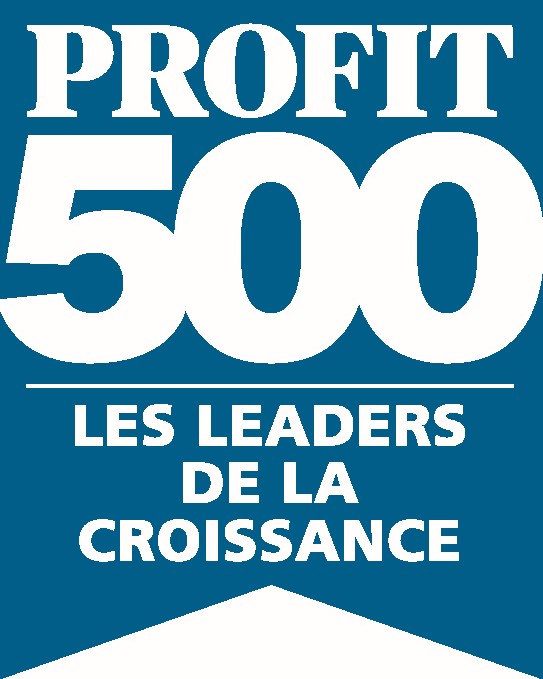 2016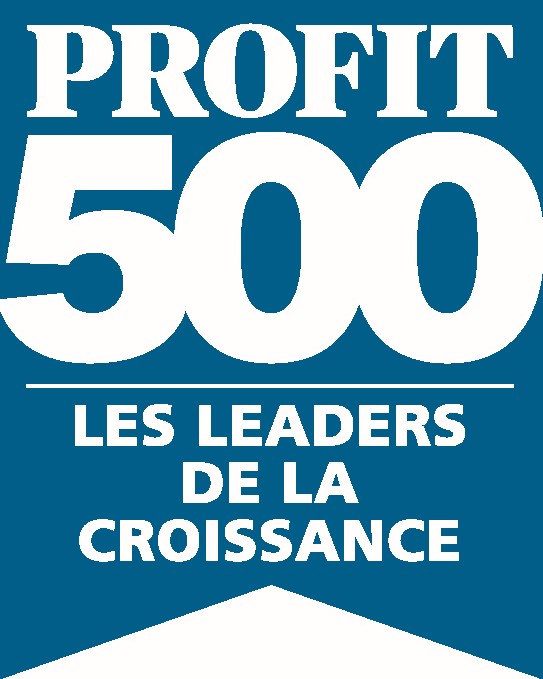 2017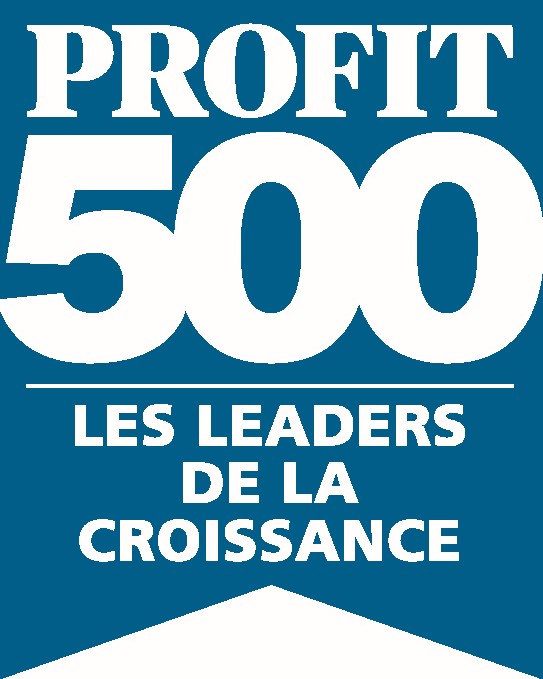 2018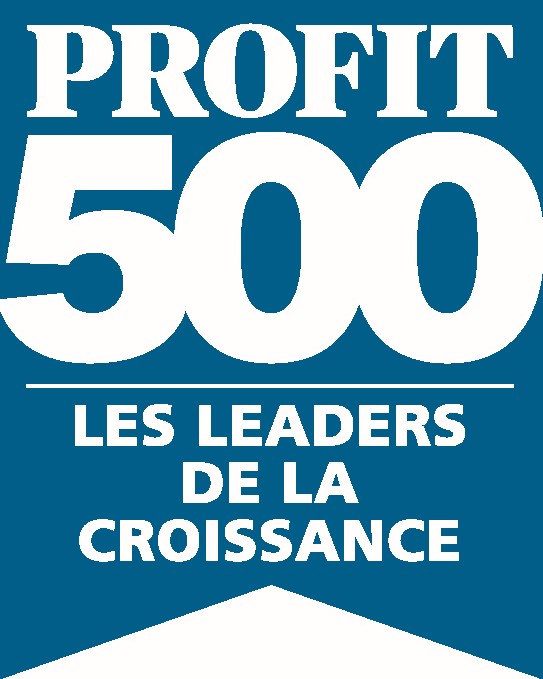 2019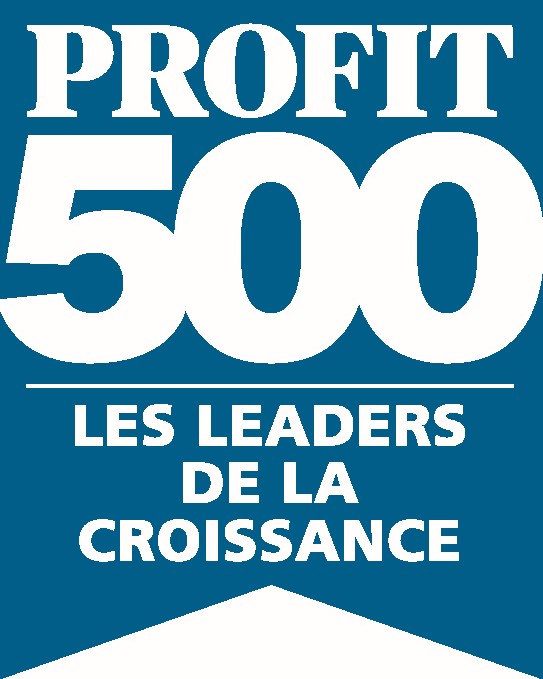 Get in touch with one of our advisors today.