What is different about it?
Our model is designed with a conscientious business owner's perspective. A transparent and win-win financial proposition with long term advantages for you and your employees.
Let us explain how it works!
Reap the benefits:
A Clear & Flexible Plan
Through the years, we have met an impressive amount of business owners and employers, and they most often say that their employees deem the cost of their group benefit plan to outweigh the value it brings them. They also tell us they experience a growing amount of pressure coming from rising costs and employees wishing for more.
Firstly, we believe that, as an employer, you should clearly understand your costs, and should only pay for the benefits your employees truly use. That's why our personalized pricing is based on your actual group's claims to which our highly competitive administration fee is added. Should your group claim less than anticipated on a given year, the surplus belongs to you and your employees. It's really as simple as that.
Secondly, we want your employees to enjoy a plan that provides the benefits they truly want which varies from person to person. That's why we offer flexible health spending accounts. These accounts allow employees to claim any expense considered to be medically required as defined by the Canada Revenue Agency. We believe in this so much that we offer every member, at the inception date of a new client, 88 GPM Dollars to use for their own particular needs without any cost to the employer. Let's just say, the first claim is on us!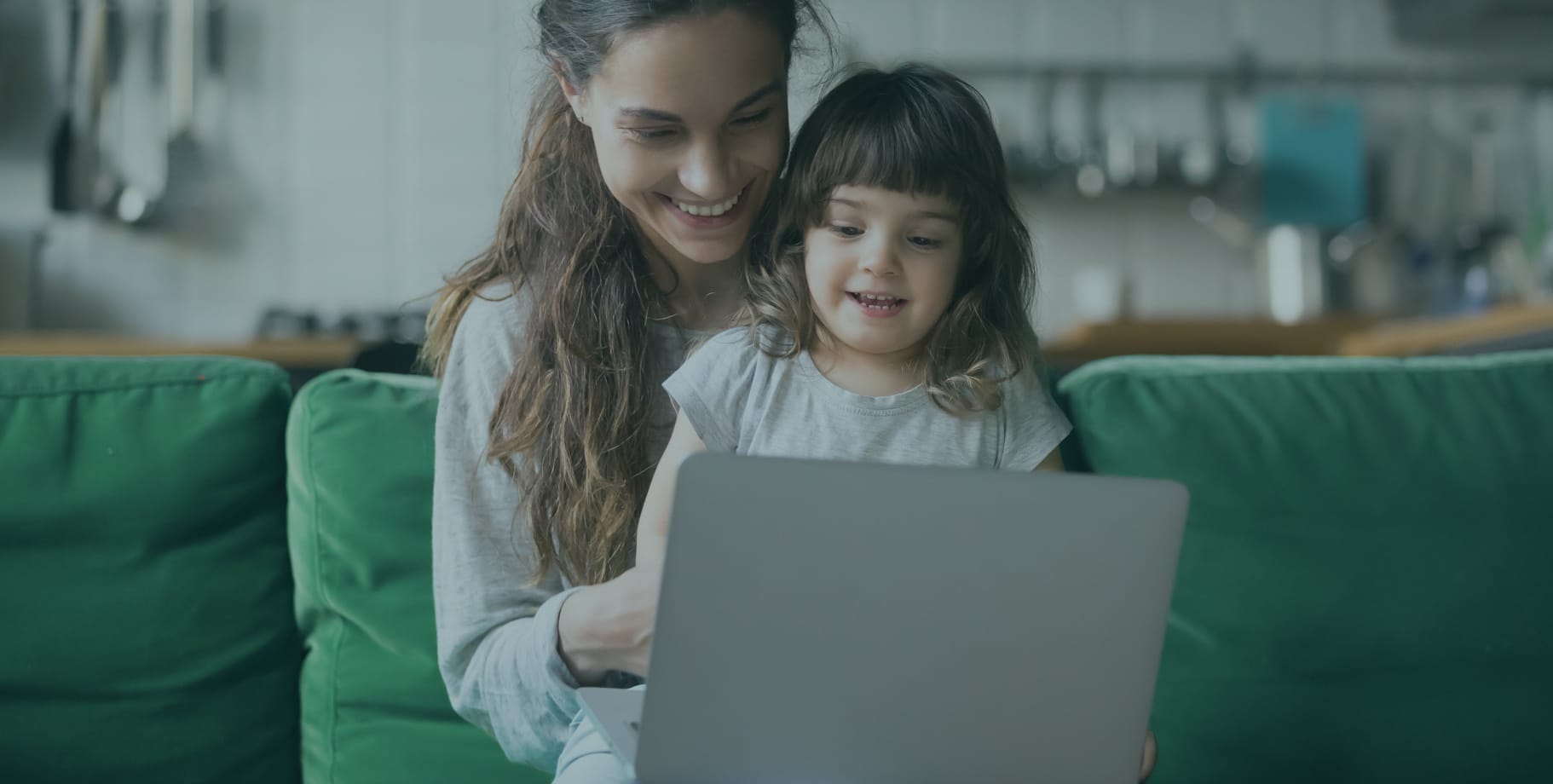 Building your personalized pricing
GPM offers a full array of group benefits that are divided into two categories and are priced separately.
Insured benefits

Life

Long-term disability

Critical illness insurance

We select a partner insurer to basically match the plan and renewal rates of your current provider.

+

Experience rated benefits

Health

Short-term disability

Dental

Health Care Spending Account

This is where the GPM model comes into play. First, we look at the claims' history of your group. With that information, we build your pricing following a simple 4-step process.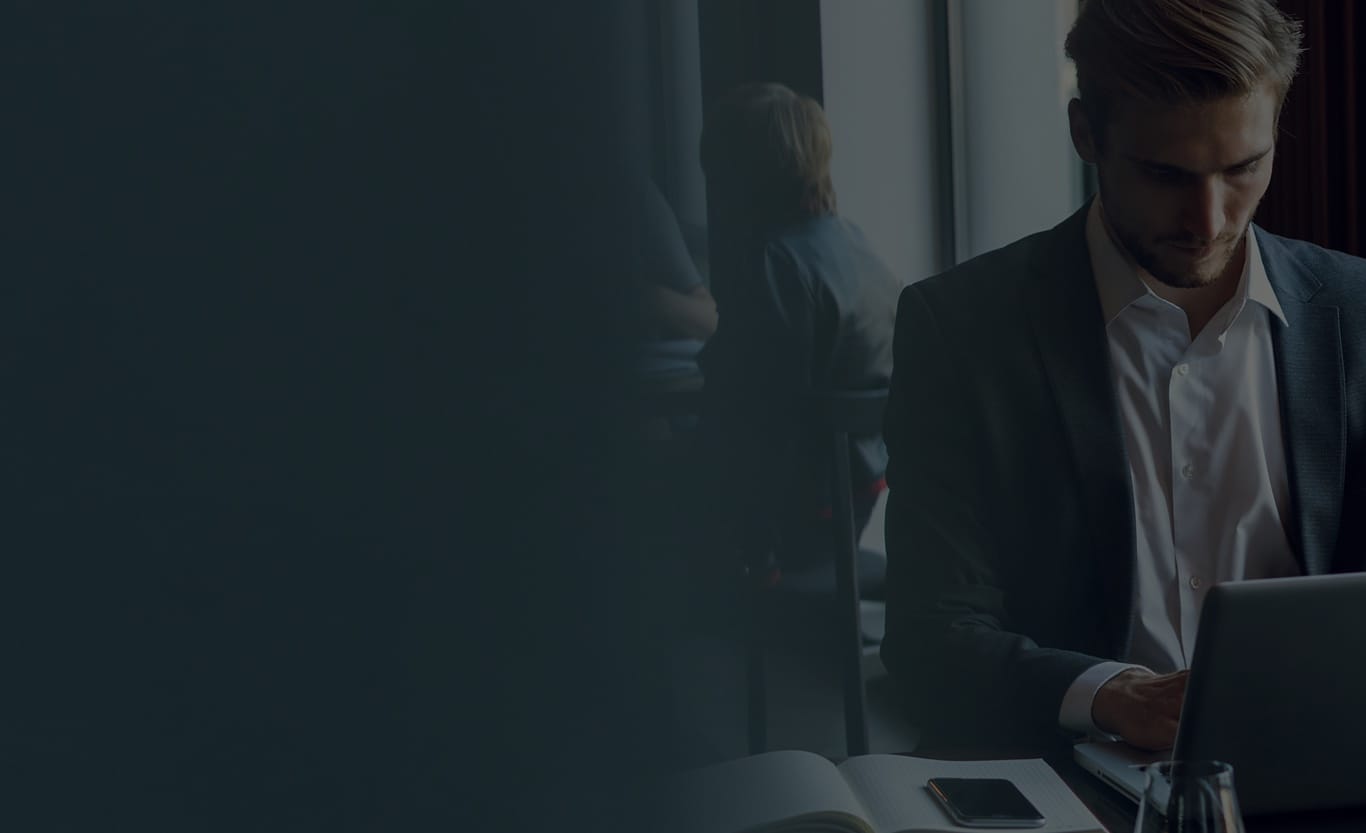 What you can expect
Immediate and substantial savings.
The average savings for our clients versus a traditional group insurance plan is 22%.
Limited fluctuations for long term stability.
In an industry with substantial year to year increases, our clients' is 2.2%.
Improved employee perception of their benefits plan.
They see it as an advantage, rather than a high cost proposition that does not meet their particular needs.
Enjoy a plan that's as unique as you are
The GPM Model is a tried and true way to approach group insurance. We believe that our process and personalized plans benefit employers and employees through a win-win strategy. We serve you quickly and efficiently because we are proud of what our company stands for.
Your loyalty and satisfaction are our end goal.
Don't just take our word for it…
We managed to stabilize the cost of our group insurance benefits. The budget is now under control.

There's a personal level of service and response.

Over the last 3 years, not only did we save money, but we have surpluses that allow us to offer new options.

They are experts. They know everything about group insurance: service, knowledge, support.

When we call, we get answers. The proximity means a lot.

They are very professional, available and proactive. They efficiently communicate with us and with our employees. Overall it's A+.

We choose the level of control, the scale of the benefits. We have several options to select from.

It's smooth sailing and easy to deal with.

We often see turnover within our suppliers, but with GPM, we've had the same team in place.

It feels like we matter; as if we are their only client.

They are very professional. Response time is very good. They answer our employees' questions. They contact me frequently. Overall it's A+.

They help with reducing and controlling costs.

It's not corporate. It's very personal and has a nice personal touch. That relationship is key for us. We are not treated like numbers.

They look at our bottom line, the service is great, and they justify.

The cost of our program has been stable for the past 7 years. We used to have a 20-30% increase.

We call and they answer with knowledge, patience and kindness.

It's been a very fruitful relationship from a rate perspective and, internally, from a process perspective.

Service is perfect. They provide every advantage of a large company, and all the benefits, flexibility, and rapid response of a small company.