So how does this program positively affect the overall premium?
When members participate in this voluntary program, they will experience a proactive approach to their group benefits. By providing the information and tools to obtain the most cost effective services, this program helps reduce the overall claims of the group and can lower the premium cost of your benefits plan.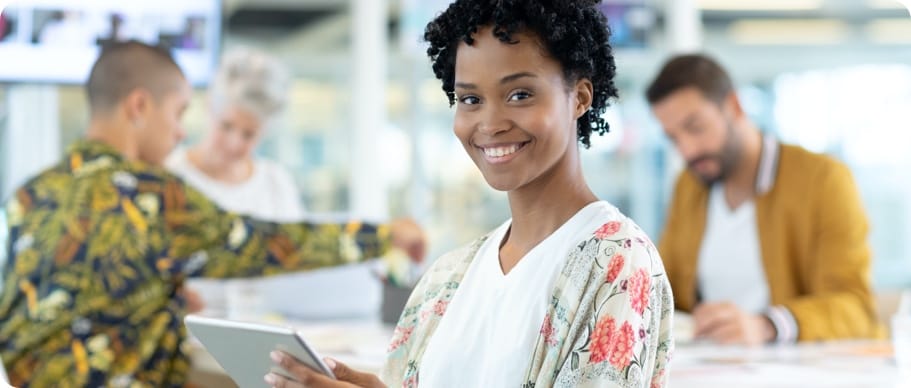 How do you support this on a daily basis?
When members have chosen to sign up to the GPM Tailored Assistance Program, we may get in touch with them and offer advice and tools to help them spend less, so that they can ultimately get more out of their benefits.
Afford the benefits:
Expertise you can count on
Every day we see a number of claims that could be reduced for a variety of reasons.
The cost of your employees' claims is clearly the most important factor to the overall cost of your group benefits plan. But how can they be mobilized and contribute to the stability of the plan? Controlling these costs begins with education, but it takes more than that. Entirely free, the voluntary Tailored Assistance Program aims at helping members lessen the value of their claims by providing them with valuable information and tools to do so.
In helping your employees lower their claims, without compromising their benefits, we help them reduce their out of pocket expenses, which in turn reduces the overall premium cost for all employees, and for the employer.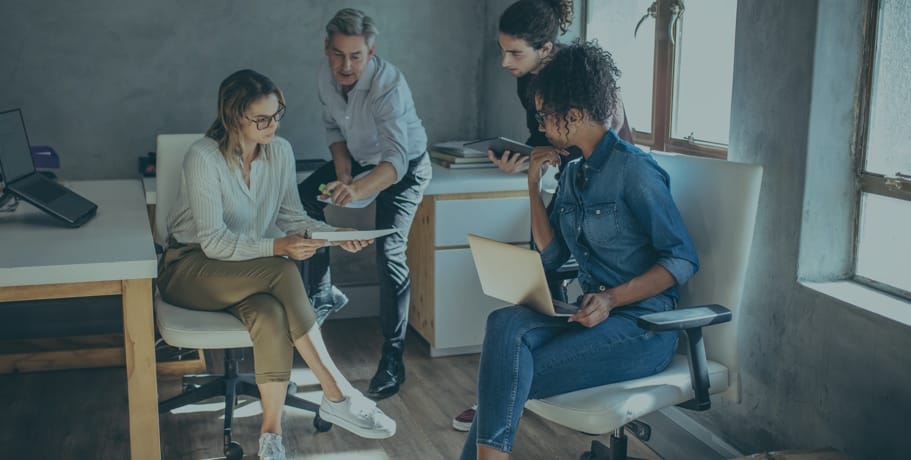 Our network is your network
To make all of this happen, we work closely with experts in all fields.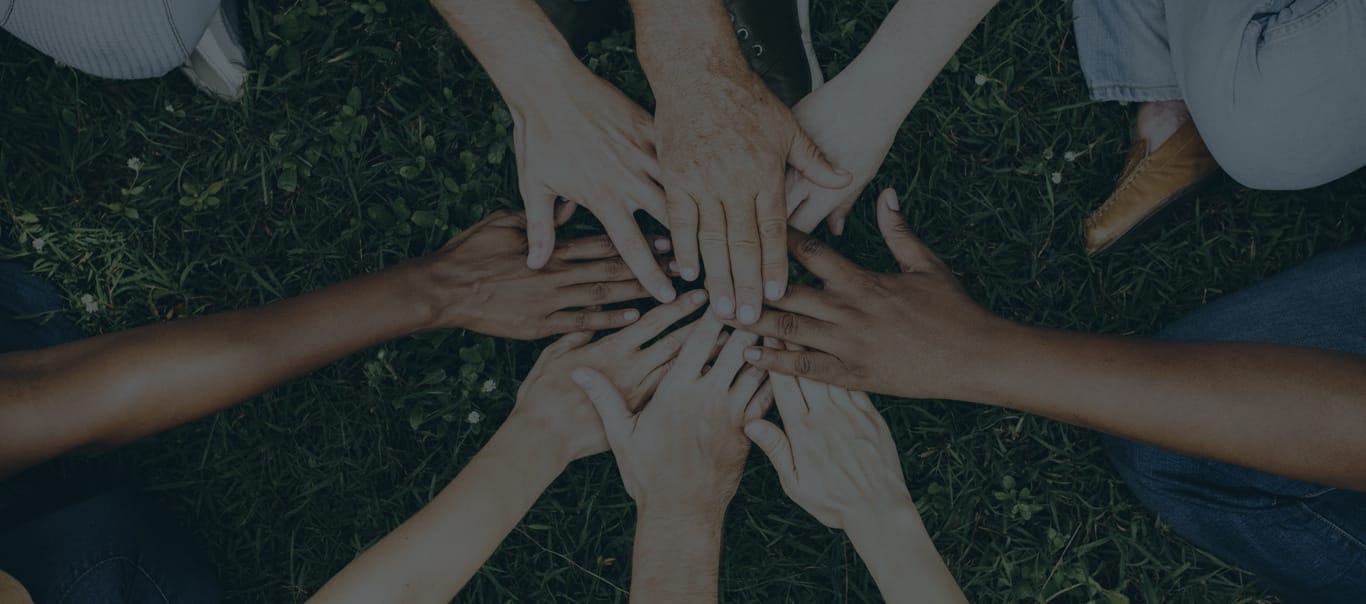 GPM cares
Every year, the GPM Cares Program commits to donating a part of its earnings to various charities and community programs.